Find Your Flow
Explore 4 brand new colors in all of our yoga gear.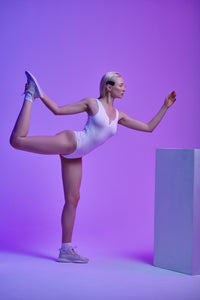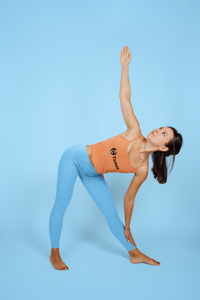 Fun, colorful, fitness!
At Tumaz, we believe that fitness should be fun, ever-evolving, and accessible to everyone.


Shop All
Build Your Balance
Strengthen your core with our bestselling wobble cushions.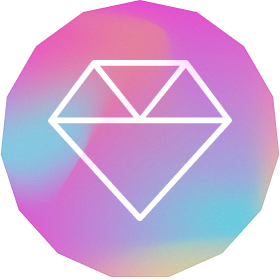 Quality Materials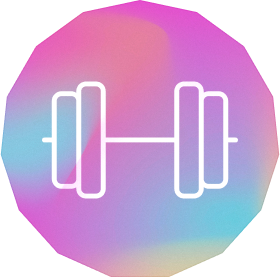 Trainer Approved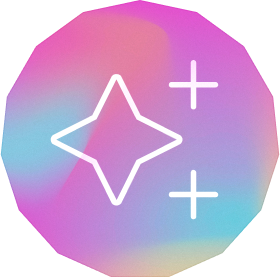 For All Levels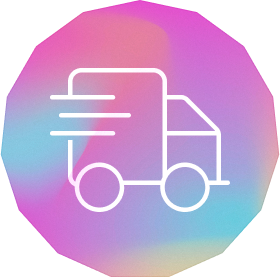 Fast Shipping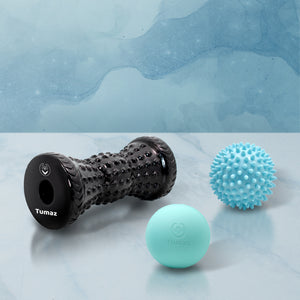 Instant Pain Relief
The Tumaz Foot Roller is the best way to experiment with reflexology and experience its effects like pain relief, reduced stress & anxiety,
Shop Foot Roller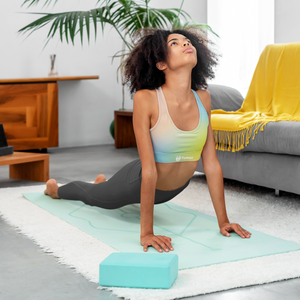 Sweat With Confidence
More weight, more stability, more safety. Our yoga blocks provide a strong foundation for your daily practice.
Shop Yoga Blocks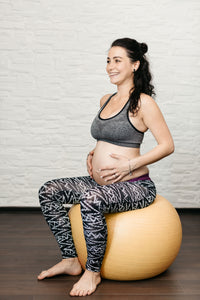 Get Your Daily Exercise
Everything in our Tumaz Birth Ball Set is essential during and after pregnancy. The premium anti-burst "Exercise Ball" and our best-selling "Yoga Strap" assist moms in their daily exercise and physical activity. There is more, the "Peri Bottle" a must-have for each mom, helps them get over the tough postpartum recovery period.
Shop Birth Ball Sets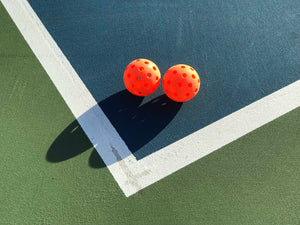 Join the Hype
Enhance your performance and win the game easily with our USAPA approved pickleball rackets.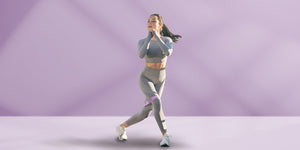 Transformation of Body and Mind
When we sweat, our bodies release all sorts of happy chemicals that change the way we feel, think, and live.
Whether it's yoga or pickleball, we want you to love the way you move!
Learn More